Hey Guys,
Lexi Pence here.
I am constantly learning how to live my best life. I want to live intentionally, practice gratitude, and also, contour my face like a Kardashian.
Is that too much to ask?!
I love being able to live authentically and for me, that means creating content. I love sharing pieces of my life, things I learn along the way, and of course, coffee.
Seriously, I can't be my higher self without it.
I have found that life is like a sour patch kid. It can punch you in the face one minute and have you fitting into your skinny jeans the next. So let's have a chuckle about it, throw on some highlighter, and live our best life (whatever that means for you).
Mine is to be like Oprah, have dance moves like Beyoncé, and humor like Ellen (I'm a work in progress).
LetsGetLexi is a place where I can get creative and share what's inspiring me. I'm a true believer in following your heart, having fun, and staying true to oneself. LetsGetLexi is about being drawn to new things, encouraging people to live their best lives, and creating a community who does the same.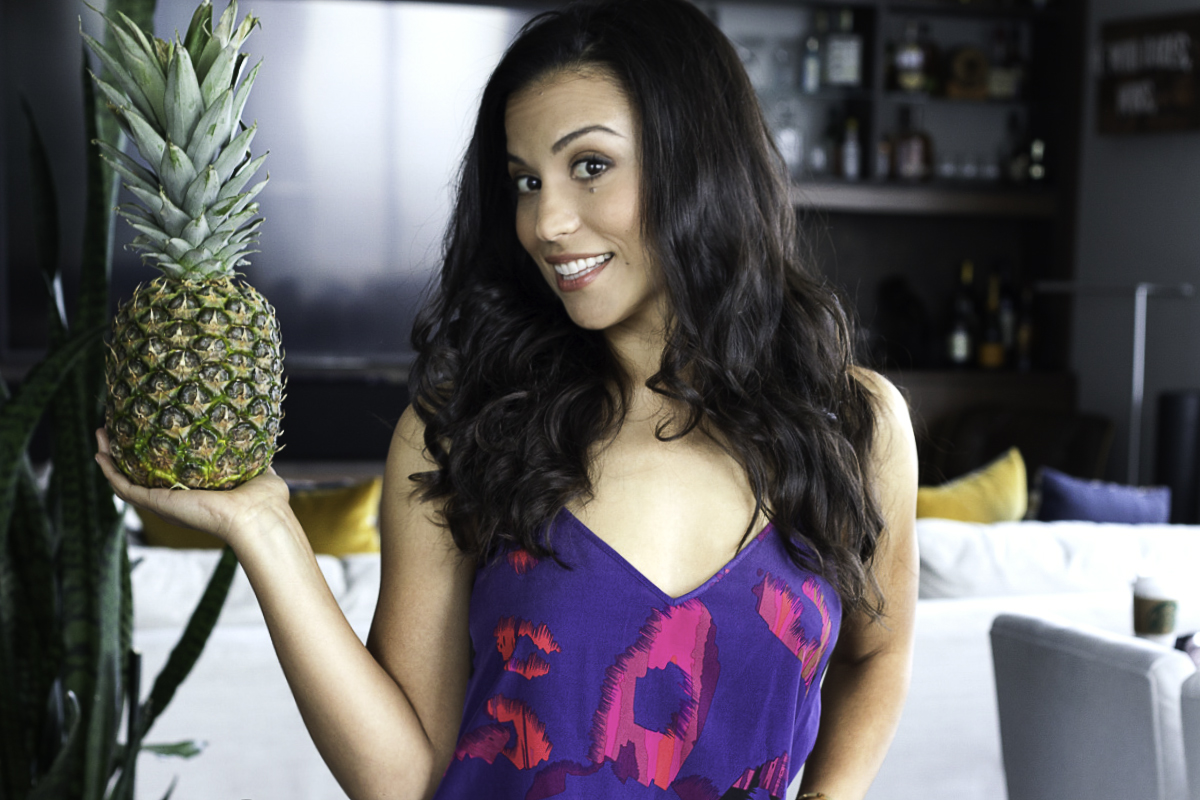 were born in 2015. The Piñas are a strong, welcoming, and fun family that connect with one another inside and outside the LetsGetLexi realm. They travel together, support each other, and have created an uplifting environment. I think they're the coolest and I'm honored to be a part of the #PiñaHype.